Want to become an Awarded webshop?
Subscribe your webshop for the SafeShops Awards 2021
On June 3rd, 2021, the 5th edition of the SafeShops Awards will again honour the best webshops of the year.
Participating is easy and free of charge. Whether you are a member of SafeShops.be or not.There are only a few basic requirements to be complied with.
The SafeShops Awards are fully research driven, your customers will evaluate your webshop on the base of a study. (*Read more about the research study over here.)
Whether you win an award or not, you will get a consumer survey about your webshop anyway. And on the day of the award ceremony, you can present your webshop to all those present.
So you can't lose, only win a lot! Free research and promotion, that's already worthwhile, isn't it?
Participate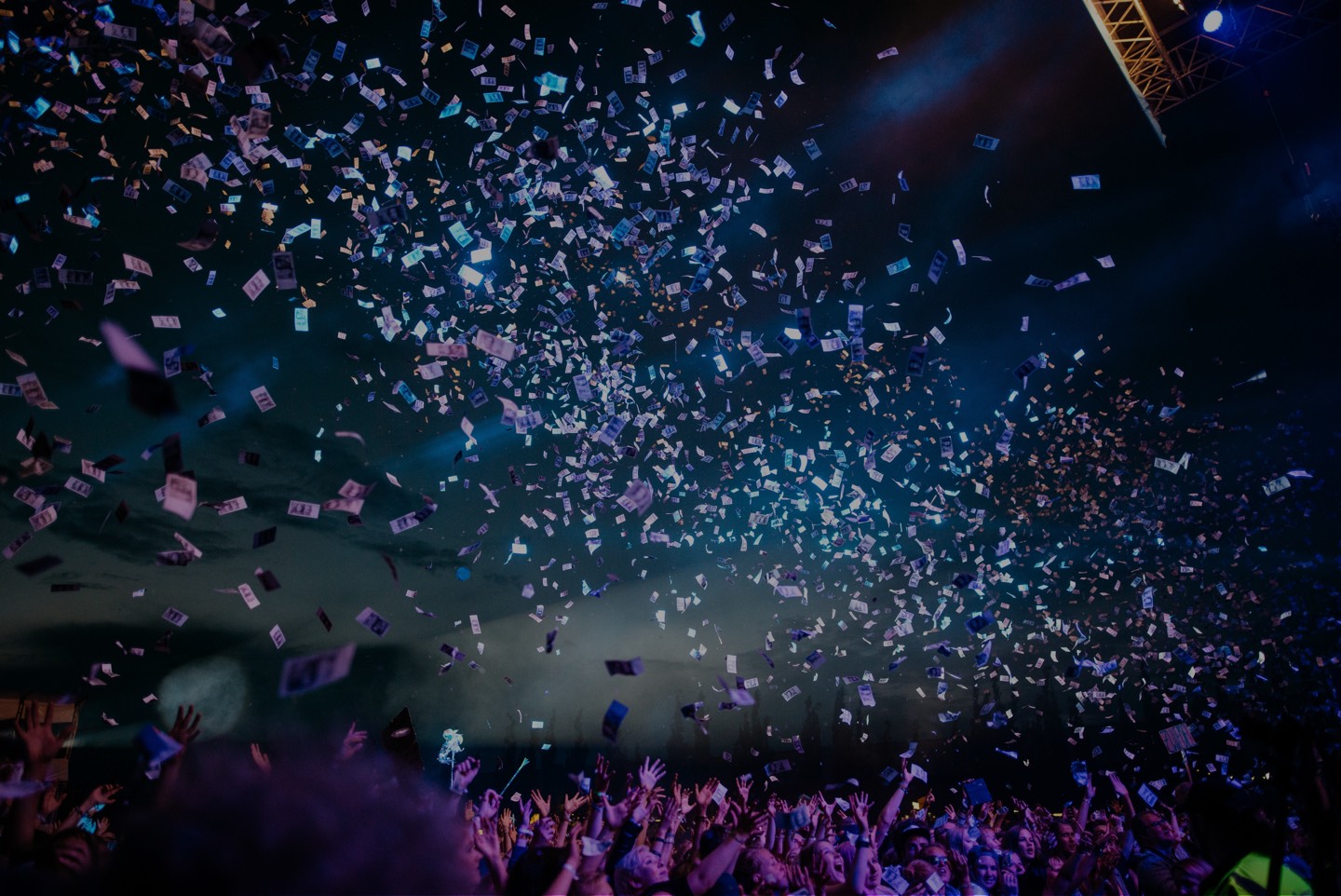 The SafeShops Awards is an initiative of SafeShops.be
SafeShops.be is a fastgrowing e-commerce association which promotes online shopping in Belgium. Our goal is to increase the confidence of consumers, businesses and governments in e-commerce and thus boosting e-commerce in Belgium. In order to reach our goal, we not only offer several services to webshops, but we inspire to be a true knowledge hub by organizing events, seminars and trainings. Want to know more about SafeShops.be? Learn all about SafeShops.be